---
Just listening is an ongoing project of Antti Tolvi. Antti is listening and talking with artists and philosofers whose work and practice is deeply connected with sound.
---
/////
Music for FOOTNOTE #01: SIPILÄNMÄKI, fim by David Muth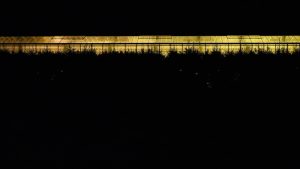 /////
TONTTU
Sculpture
Westers, Kemiönsaari 2015
Group gnome exhibition in the garden.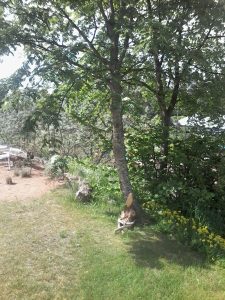 2015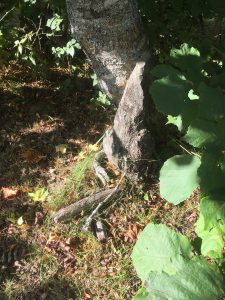 2019 "pipe" landed from tree